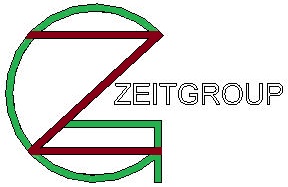 149 Spell Rd. Kent, Ohio 44240
330-677-5176


The Zeitgroup, Ltd consults on all aspects of building construction. We are an architectural design group that can provide complete architectural services for any project. We can manage the construction process and review documents to help assure that the Owner receives a project that is well built and economical.

We can inspect residential and commercial properties and supply a written report to the client of the condition of systems within the building and the general condition of the structure itself.

The Zeitgroup also offers educational programs for the construction industry on a customized contract basis.